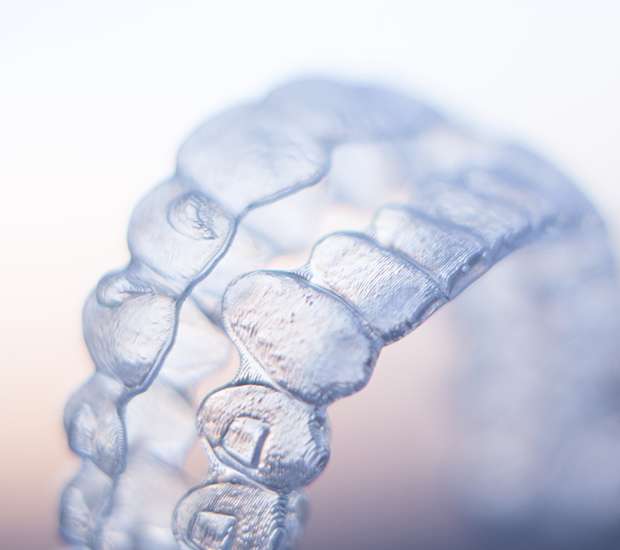 ClearCorrect Braces
Staten Island, NY
RSN Dental PC in Staten Island offers our patients an alternative to traditional braces. A smile is often the most positive and memorable first impression a person can make. That's why Dr. Shikhmanter and our professional staff are determined to help you feel confident behind your own smile. If you're in the Staten Island area and want to learn more about ClearCorrect® braces, please call our office at 347-344-5806. We can schedule a consultation and explore treatment options that fit your needs.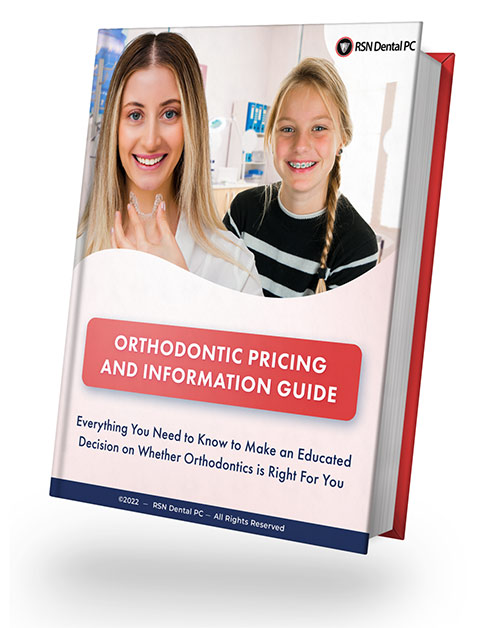 This Guide Will Include

✔ Orthodontic Options
✔ Pricing Options
✔ $300 Savings
✔ And More!
What Are ClearCorrect® Braces?
ClearCorrect braces help to move teeth into place through the use of a series of clear aligners. Similar in looks to a full retainer, the ClearCorrect braces aligners are made from clear, comfortable plastic. These trays are almost invisible when worn, so long as you take care to not scratch the surface of the aligners. During your visit to RSN Dental PC, we will instruct you on how you can make sure your trays stay in pristine condition throughout the process of your treatment.
Traditional Braces Versus ClearCorrect®
A benefit to having an aligner versus traditional braces is the convenience of being able to remove it when eating. This keeps down the amount of food that gets stuck in your braces and makes it easier to clean your teeth. Additionally, there are restrictions on foods you can eat when wearing traditional braces. With these aligners, there are no restrictions.
How Are They Made?
Using an impression taken from your teeth and gums, the lab will create a series of aligners that you will wear throughout the process. The aligners begin with the current position of your teeth and gradually move them until they are straight. Each tray is worn for a time period of four to six weeks. The old aligner is replaced in steps by the next set in the series over the course of your treatment.
Schedule Your Consultation
If you're interested in learning more about ClearCorrect braces, please call us at (347) 344-5806. We can schedule a consultation and provide you with more information about how this treatment option works, as well as discuss the best option for your unique needs. Contact RSN Dental PC today to schedule your consultation appointment!
Questions Answered on This Page
People Also Ask
Definition of Cosmetic Dentistry Terminology
3M True Definition

The 3M True Definition Scanner is an intraoral scanner that a medical professional can operate solely on a tablet for easy access to visual of the anatomy.

Anterior Crossbite

An anterior crossbite is an occlusion problem with the palatal positioning of the maxillary anterior teeth in the upper jaw and the mandibular anterior teeth in the lower jaw.

CEREC Omnicam

CEREC Omnicam is generates a full color scan of the teeth enamel without the need for a powder coating and is simple to operate.

Dental Impression

A dental impression is a negative imprint of the teeth and soft tissue in the mouth to help create a cast or mold to restore/correct the patient's teeth.

Dentist

A dentist, also known as a dental surgeon, is a doctor who specializes in the diagnosis, prevention, and treatment of diseases and conditions of the oral cavity.

Intraoral Scan

An intraoral can helps provide the necessary details and 3D imaging professionals need to ensure they create an exact restoration for the patient's mouth.

Orthodontic Appliance

Orthodontic appliances have multiple forms that can help treat malocclusions, irregularity with the teeth and disproportionate jaw issues.

Teeth Crowding

Teeth crowding is a lack of space in the mouth for all of the teeth to grow properly, leading to the need to extract some of the teeth.
Back to top of ClearCorrect Braces
Recent Posts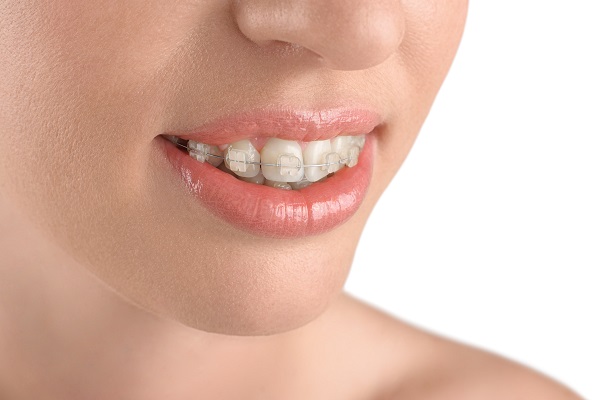 Clear braces can help you feel better about fixing your teeth because your whole treatment process will be somewhat hidden. If you have been thinking about getting braces but do not want to spend the whole length of your treatment with a mouth of metal, clear braces might be the best choice for you.While clear…